This past August, we were grateful to host local author, Kristin Kimball, for a riverside book reading from her latest work, Good Husbandry.
Kristin is known, not only throughout the Adirondacks, but across the U.S., as an incredible author, speaker, farmer, and mother who shares the story of Essex Farm through her two memoirs – The Dirty Life and Good Husbandry. Prior to living in the Adirondacks, Kristin graduated from Harvard and lived in New York City working at a literary agency. In 2002, she met her now husband, Mark Kimball, and eventually started Essex Farm with him in 2004.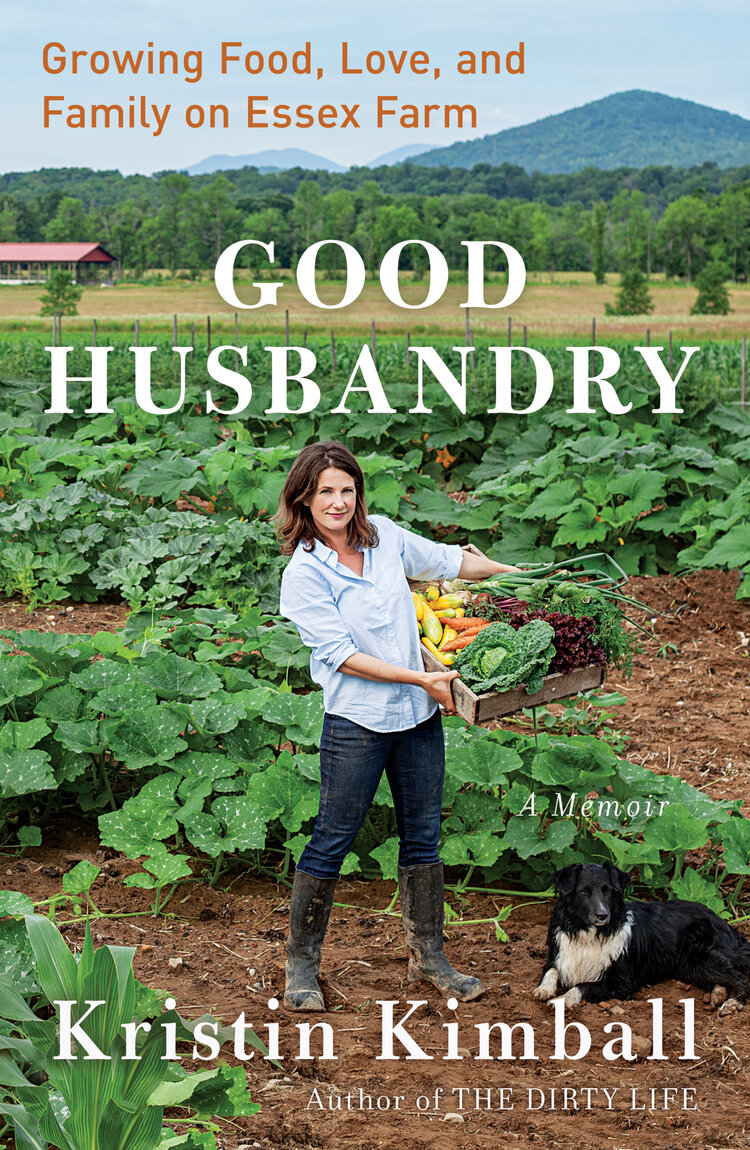 Essex Farm, only 35 minutes from our shop here in Keene Valley, NY, is an incredible resource for our community. The farm itself is over 500 acres and provides CSA (community support agriculture) shares to over 230 members. One of the most unique things about Essex Farm, is the "full-diet" CSA program that they offer to their members. This means that members and local residents who shop at their farm store can purchase not only vegetables and eggs, but also meat, grains, dairy, fruit, maple syrup, and soap. Wow! Sign me up!The story of the history and humble beginnings of Essex Farm can be found in Kristin Kimball's first book, The Dirty Life.
"The Dirty Life is a delightful, tumultuous, and tender story of the author's love affair with the man who becomes her husband and the farm they work together to restore. With wisdom and humor, Kristin Kimball describes how she abandoned her career in New York City, leaving behind everything she thought was important for a hard, distinctly unglamorous existence that turns out to be the most fulfilling thing she's ever done."
— Jeannette Walls, author of The Glass Castle and Half Broke Horses
When Kristin visited the Mountaineer in August 2021, she joined a wonderful group of local readers behind our shop along the banks of the Ausable River for a book reading from her latest memoir, Good Husbandry. While her first book, The Dirty Life, details Kristin Kimball's move from NYC to Essex, NY to start a farm with her husband – Good Husbandry reveals what happened next. During the book reading, Kristin gave hints to some of the many ups and downs of farming and the challenges of raising children, nurturing a marriage, and discovering what people truly need to be happy.
Check out Kristin Kimball's website to learn more about her work and pick up a copy of Good Husbandry from The Mountaineer today!